Hormone issues like Polycystic Ovary Syndrome (PCOS) affects about seven in every 100 women in the UK. Not only can hormonal issues play havoc with your periods, conceiving, moods and general wellbeing, but excess hair growth can be a frustrating symptom. 
Personally, the pill had a huge influence on my hormones, so much so I can no longer take it. It's worth checking with your doctor if you're having the same issue and seeking advice on different non-hormonal contraceptive options, or look into alternatives like Natural Cycles. This is a safe, healthy and easy-to-use fertility app for women based on their body temperature, which is used to prevent, plan and monitor pregnancies.
Those looking to tackle PCOS should see their doctors first to check for any serious underlying issues, but in the meantime, here are some natural approaches to balancing out your symptoms. 

Whether you're new to New York, or a regular, you can't help but fall in love with the city. Sometimes, however, taking yourself off the beaten track can open your mind self to new and exciting opportunities. On my last trip to the states, I decided to do things a little differently and stay like a local. Who doesn't want to feel like they've lived in the city, even for just a couple of weeks?
Here are my top 5 unusual ways to enjoy the city.
1. Stay in an art gallery!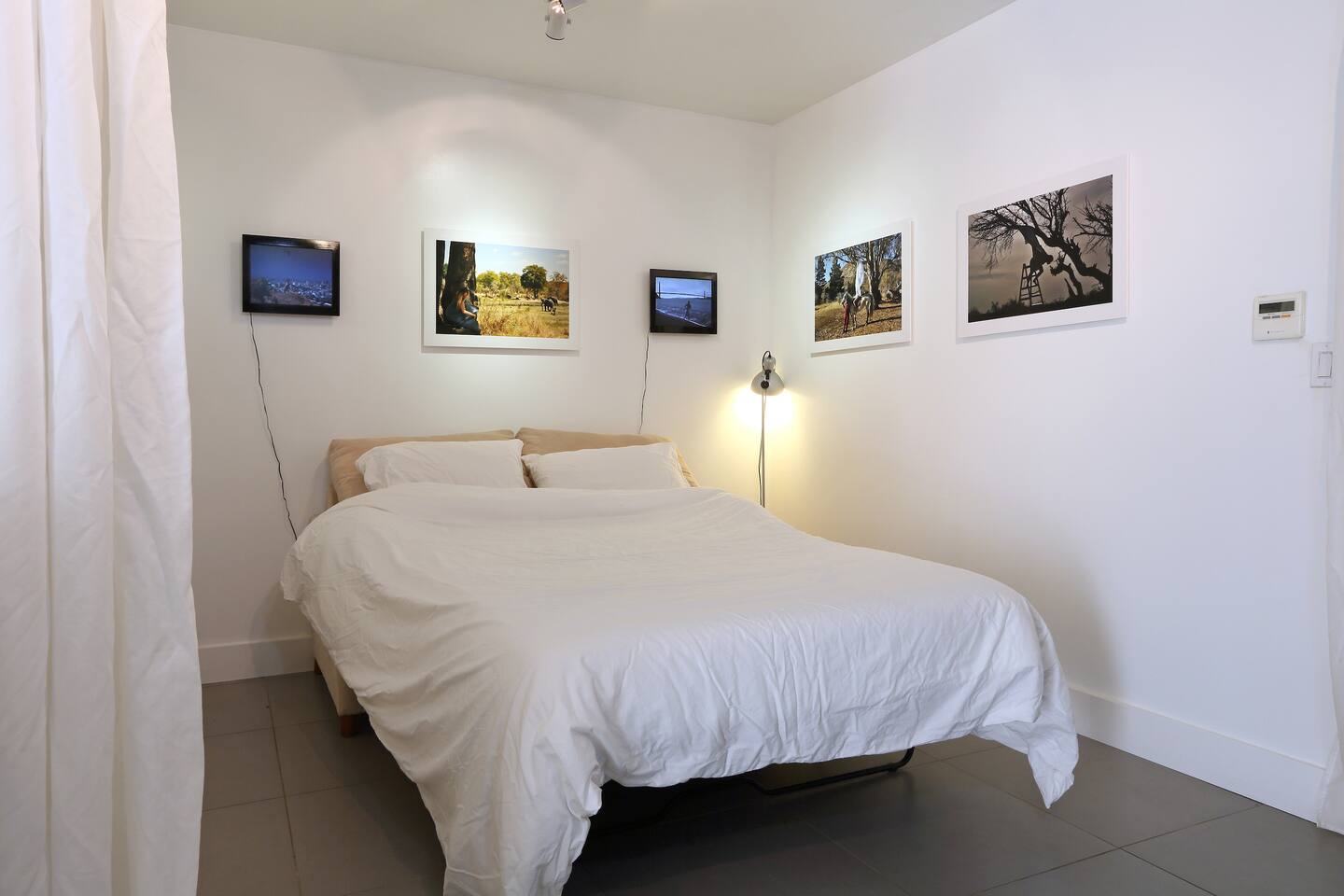 Hotels in any big city like NYC are expensive. If you're staying somewhere for more than a week, it's nice to feel homely and have more space. Airbnb still one of the most fun and unusual ways to travel and to meet people. I stayed at The Glasshouse, in Williamsburg, Brooklyn.
As an art/life/lab dedicated to generating artistic practices based on performance,
The Glasshouse regularly organises and hosts performances screenings, exhibitions, workshops and a residency program. When staying there, you'll be surrounded by interactive art and bunch of friendly people.  
Prices per night from $79.
Brooklyn itself has regenerated over the years, with Williamsburg being the hip and happening area, full of entrepreneurs, artists and freelancers. Think Shoreditch and Hoxton, if you're familiar with East London.